Tree Lopping and Stump Grinding Services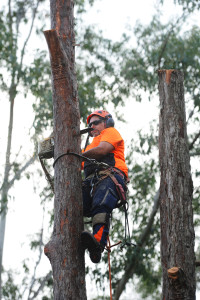 Sam The Treeman was established in 1985 by Sam Pennisi and now operated by Paul Pennisi (son of Sam) since 2005. The business offers services to residential, commercial and government entities within the South East Queensland region.
Why do I need a tree removal expert to carry out tree work?
Sam The Treeman offers tree work services to ensure your health and safety is not compromised along with any loss or damage to your property or neighbouring properties. Sam The Treeman can ensure maximum time efficiency is achieved during tree work services to meet tight deadlines by using specialist staff and tree removal plant, machinery and equipment.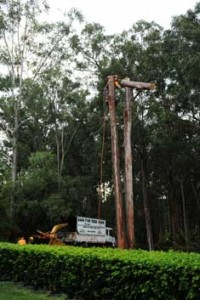 Our Services
We currently offer specialist services in the trimming and removal of trees including stump grinding. Difficult, high risk and rental properties jobs are our speciality. The company is fully insured and covered by Public Liability and Work Cover Queensland. We also offer expert advice on declared weed tree species as declared by your local Council and the State Department of Agriculture and Fisheries.
Contact Details
Would you like to contact us for a Free Quote?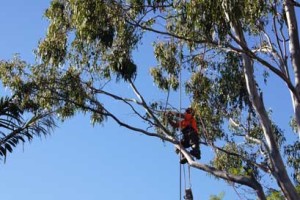 Business Land Line : 07 3206 09 05 please leave a message as our staff are working on site during the day. Return phone calls will be made between 3 and 7pm daily. Please note quotes are carried out in between 3-5pm daily and Saturdays.
Paul Pennisi- directly 0421 356 174
Email us: sam.treeman@yahoo.com.au
Fax: 07 3206 09 07